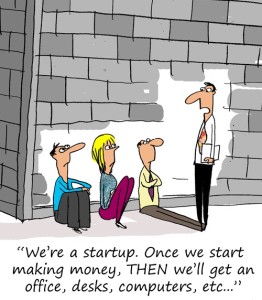 Whenever there is a mention of a start-up in a conversation it attracts attention immediately. If you happen to meet fresh graduates from college, many of them are actually considering a start-up career. Right from the Prime Minister in the country to the senior school students are all talking about start-ups? It is the latest buzz word in every town and you cannot escape being touched in some form or the other. Most of us know about a number of start-ups that became successful like Flipkart, Snapdeal, Big Basket, and so on. There are plenty of them that are pretty active in the online space but are less popular. However, there is a much larger number that has still to make the grade.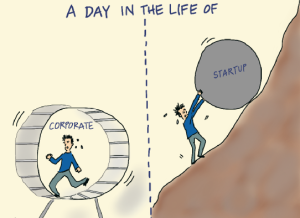 The start-up equation: Given the glamour associated with the start-ups, many people are seeking a career on this path. If you ask someone what is his biggest apprehension when seeking a job in a start-up and the most likely reaction would be, "What if the start-up is not able to pull through?" You would be surprised that the equation changes when the people have worked for a year in the start-up. In a Times Job buzz survey, 88% of the respondents were ready to quit their jobs in the start-ups for jobs in larger well-established companies. Interestingly only 15% were worried about job security if the venture did not take off properly; 43% were ready to switch for higher salaries and 30% for a better work-life balance.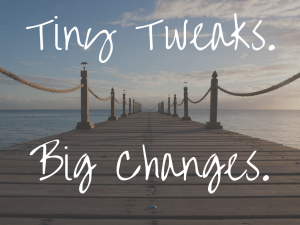 Get a few things in order: The crux of the whole thing is that you have to get certain things clear in your mind if you are looking for a career in a start-up.
You will be working with a few people in a start-up and the count may not exceed five. There may not be a recruiting budget and you may find yourself sandwiched between self-motivated entrepreneurs slogging it out.
You should be ready to wear multiple hats. Remember, around 30% people point to the pressure of taking up multiple roles as the second biggest apprehension in a start-up job.
Working for long hours to achieve a goal should be your forte. You must be eager to accept the challenges as they crop up in your path.
A start-up enthusiast is one who thrives in an innovative environment. He is not worried much and finds joy in not knowing what's around the corner.
If you have all these characteristics, then you are fit for a start-up career. The things are not actually much different from a private job, and if luck is on your side, you may well be on your way to a successful start-up career.
Network: The best way to search for a start-up job is through networking. The start-ups do not have big-bang advertising budgets and do the recruitment mainly through their connections. It is less about resumes and applications and more about making it through the right connections.

Social media: Get on to the social networking platforms and you will find plenty of groups dedicated to start-ups. You may have to use your connections in a bid to get into these groups as they might be limited to a category of clients. The restrictions come from the college, city, and IT knowledge etc. Once into the groups, you will find a lot of support in the form of mentors, opportunities and venture capitalists.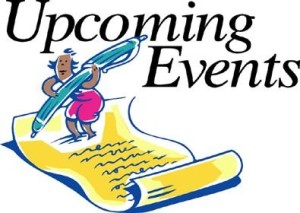 Events: Start-up meets and events keep on happening in the major cities. Keep a track of the same in the newspapers and on the internet. If you visit the same you would easily be able to get into the start-up bandwagon.

Direct contact: You can also target the start-ups directly by doing some search on the internet and in the local newspapers/magazines. There are bound to be some of them located in your area or nearby city. Certain cities like Bangalore in India are known as the start-up hubs as plenty of them are thriving there. When you talk to the people, tell them why you are passionate about working in their start-up. The entrepreneurs, leading a start-up like people who gel with their mission and may keep you on the radar for a likely opening.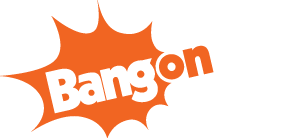 Bang-on: If you have the will, reaching your goal for a career in a start-up is achievable. You just need the right characteristics to be in that coveted job.
The following two tabs change content below.
job-mentor
The author is a veteran of the Indian automobile industry having spent more than 30 years there. The articles are based on the experience and learnings gathered during the course of his career. The writing is also interspersed with the advances and change ideas influencing the careers of the people.
Latest posts by job-mentor (see all)