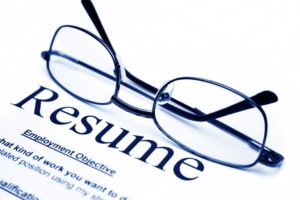 Resume writing is an art and people often seek help in getting their resumes done professionally. There is no harm in doing that but you should avoid the resume writers who use the cut and paste technique from their CV bank to generate a resume for you. Half of the information in your resume would be incorrect and you will be caught off guard the moment the interviewer starts asking you questions on the fake skills. The best way to write your resume is to follow the way the professionals write it. The preparation that you need to do is to clear your mind of the shackles and write with a fresh thought process.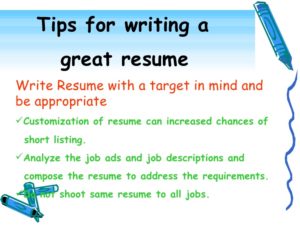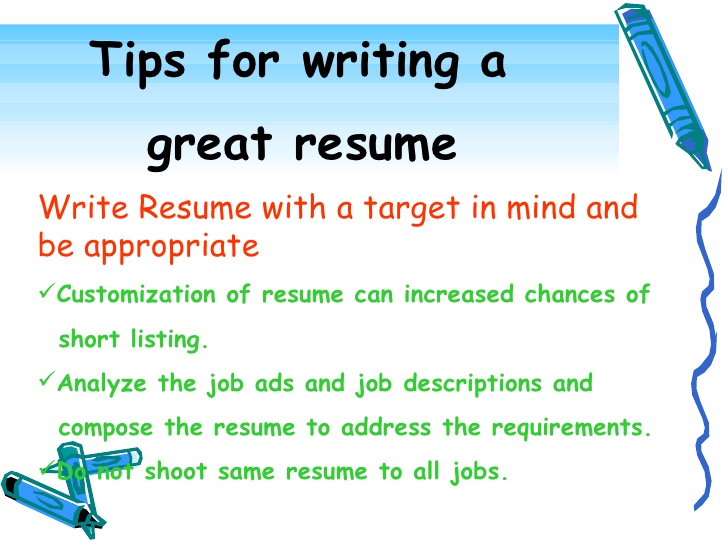 Accomplishment drive: When I showed my resume to a professional he was quick to point out that "your resume seems to be duties driven rather than accomplishment driven. There is a need to mention your quantifiable achievements in greater or more specific details." I suddenly realised that he was right. My resume was full of my responsibilities that I had handled. Anybody for that matter of fact in a similar position would be handling similar things and why would the interviewer be interested in my job story? The crux of the matter lies in bringing out your achievements. These have to be quantifiable. Productivity improvement from 30 jobs per hour to 35 jobs per hour; reduction in customer service calls by 20%; conversion of outsourced programming to in-house capability by learning the programming language, are all examples of accomplishments.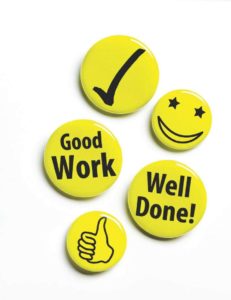 Right projection: The next observation was," You have real quality experience but your resume is not effective in presenting you in the best light. Demonstrate how you made a difference in the companies you have worked for. You would need to elaborate more on how your skills could be relevant to the employer. Employers would like to know what you have done and accomplished." I could clearly see that there was a need to do a bit of marketing. I had to project my strengths, my skills and my USP in the right way. One has to realise that the resume is a marketing document. So long as you are not faking it, show yourself in a way that it catches the eye of the reader.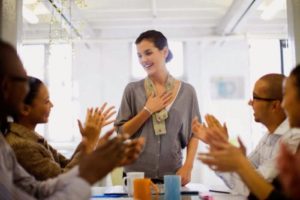 Tactical approach: We must make the right projections but we should not be giving everything away in the resume. People like to fill up their resumes with a lot of stuff to make it bulky. In the examinations today, the examiner looks for objective answers and does not give weight to the extra sheets that you have filled in. Same holds true for the interviewer. Your resume must not go beyond two pages even if you have 25 years of experience. You only show your best achievements in your resume and keep the balance for the interview where you have to hard sell yourself.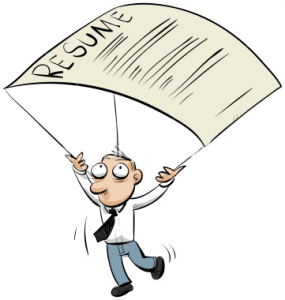 Summary: In most of the resumes there is a lack of focus on core strengths, competencies and core career objectives. Your information is generally all over the place, and not helping to reflect your capabilities. What you need to do is to mention your career highlights, quantifiable achievements and career direction in greater detail. By following these simple techniques you can write your resume in a manner that it presents you in the best possible light.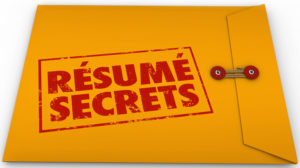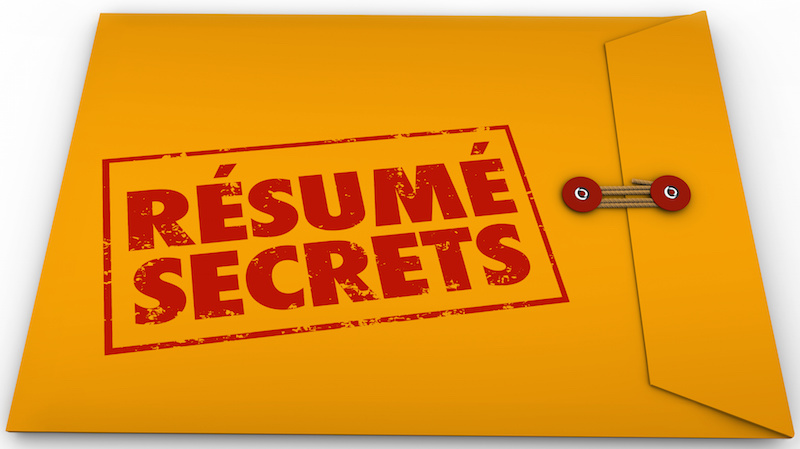 The following two tabs change content below.
job-mentor
The author is a veteran of the Indian automobile industry having spent more than 30 years there. The articles are based on the experience and learnings gathered during the course of his career. The writing is also interspersed with the advances and change ideas influencing the careers of the people.
Latest posts by job-mentor (see all)