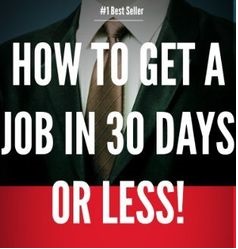 Every individual has his own nature and no two individuals are the same. It also applies to the job market. Some people find jobs before they are kicked out. Others are able to do it within a short period of one month. However, if more than one month has elapsed, there is nothing to worry yet. A review of your approach and activities is all that is required to get back on track. Here are a few suggestions to help you out in your endeavor.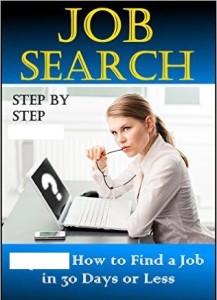 Take it in your stride:
What separates a winner from the loser? It is that inner fire to win the race. Somewhere with the loss of job have you got demoralized or bogged down by the situation that confronted you? It is a very normal situation and happens with most of the people. You have been doing your job so diligently that the thought never crossed your mind that you will be handed a pink slip. All the time you have been thinking that why you had to be fired. It should haunt you for a period of 15 days and not more. The earlier you get over it, the faster you will be in line for a new job. Follow the winner and not the loser.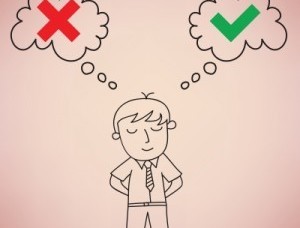 Learn from the past:
The company will give you a very simple answer that there was nothing wrong with your performance, but the recession led them to reduce the manpower. Your colleagues, including your juniors and seniors, are the best bet to answer this question. If they are your true friends they will tell you bluntly what could be the reason. You do not need sympathy, but the actual causes. Think about the real reasons and take some professional help in correcting them. This will come in very handy for your next job.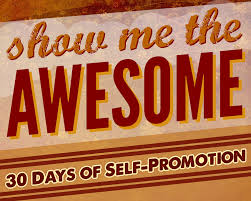 Strategize:
Check whether you have been carrying out the required activities in looking for a new job. A disciplined approach is required in doing it. It includes meeting and talking to influential people known to you, networking with your friends and remaining in touch with your colleagues. If any friend or colleague is throwing a party or having a get together, be there and make yourself visible. Make it known to everyone that you are still looking for an opening. Gather small inputs and references and make sure you act on them at the earliest possible.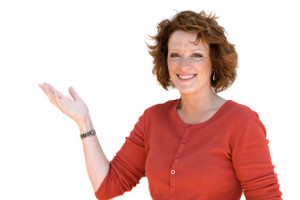 Positive attitude:
This is the most difficult of all the possible suggestions. If you have a positive attitude, believe me, it is only a matter of time before you will be on the way to a new job. For those who do not have this ability, it is to be nurtured. Bad thoughts continue to come to the mind and negatives get hold of the person's attitude. The worry of what will happen if I do not get a job overpowers you.  How about thinking- What will I do if I get a job?
It is an approach to any problematic situation that defines the attitude. There are a number of techniques to correct it. You can take professional help on the subject or approach us for improvement. If you develop the positivity in your attitude, you will see the scales begin to tilt in your favour.
The following two tabs change content below.
job-mentor
The author is a veteran of the Indian automobile industry having spent more than 30 years there. The articles are based on the experience and learnings gathered during the course of his career. The writing is also interspersed with the advances and change ideas influencing the careers of the people.
Latest posts by job-mentor (see all)