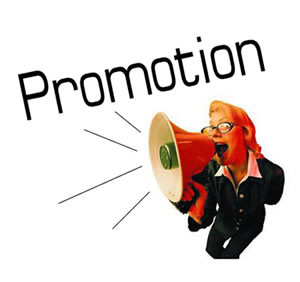 The employees in an organization strive hard to boost their careers. The annual increment or a yearly bonus may not be enough. An improvement in the status comes with a promotion. As you move a rank higher, people acknowledge the same and you begin to command respect. You cannot expect the promotion letter to drop in your lap on its own. You have to work strategically to get promoted. Here are a few steps that will help you move in the right direction.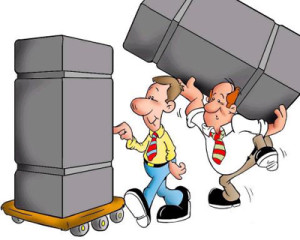 Smart working: A lot of people work hard to achieve the results. But besides hard work you have to be smart enough to accomplish tasks in time. As you grow higher in the organization you may be required to do multitasking and show your efficiency. It is quite likely that you will be overloaded with work, but with a little planning you can start finishing the assigned jobs one by one. Do not waste time in gossips and worthless meetings. As a rule do not leave a job unfinished and start up a new one. It is a bit tough but once you fall into an organized rhythm you will begin to see the results.

Add skills: Whether it is an internal training or an external one, try to work on it with your HR department in a bid to get certified. If you are not able to add skills while working in the organization try for getting some online skill-up programs. You can work on these in the evenings or on weekends. However, do ensure that these externally acquired skills supplement your career growth. An added or acquired skill is an ace up the sleeve in the contest for promotion.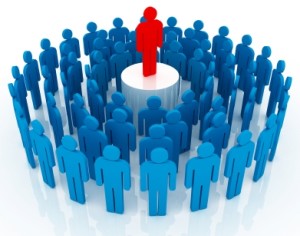 People-centric approach: While working in an organization it will be possible to grow only to a certain level if you have an individualistic style of working. As you move up, it will be noticed that how you gel with your colleagues. Success in cross-functional teams and getting your work done through other departments would assume significance. In short, it will start reflecting your leadership skills.
Taking up a project: Besides your key result areas, you are also required to take up a project commensurate with your standing in the organization. People take the KRAs and the project as a burden. You have to link the KRAs effectively with the goals of the organization and the project is envisaged to bring benefits for the organization. The project is something which you do out of the ordinary. For example, you are a production person, but you will secure orders for the company from a new customer. Thus, you supplement your production job with a project in marketing.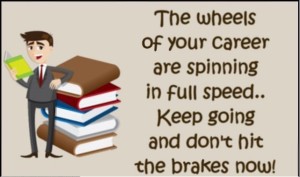 The journey for securing a promotion is not easy and you have to concentrate on these value-added activities in order to achieve it. Promotion is not something that you ask for, but earn it in the long run. With a promotion, the expectations from the individual do increase, but with a higher stature, he is able to delegate work to his growing team of subordinates. The administrative skills start coming in handy as you move up the promotion ladder.
The following two tabs change content below.
job-mentor
The author is a veteran of the Indian automobile industry having spent more than 30 years there. The articles are based on the experience and learnings gathered during the course of his career. The writing is also interspersed with the advances and change ideas influencing the careers of the people.
Latest posts by job-mentor (see all)