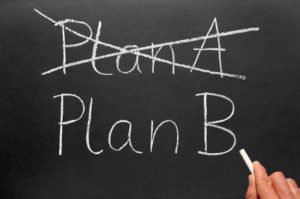 You are doing a job and doing well. You are skilled and your performance is recognised by the organisation. You are on a path of career growth and happy with life till the calamity strikes. You were so strong in your mind that "come what may I will tide it over" feeling was eclipsing everything else. But still the forces left you in a lurch. Can you imagine what these forces could be? Look at the sentences below to understand it.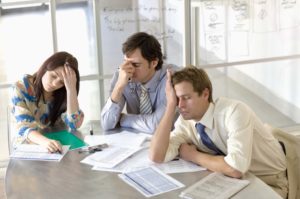 THE FACTS THAT CHALLENGE YOUR CAREER:
No one is indispensable in the job. Even if the employee quits the organisation will continue to run.
Technology is a great disruptor of everything. Even your career is not safe.
When you are in a job you are giving everything to it and you have no option.
The company has hired you (investment) and rented you to the customer. You continue till the employer gets the rent.
Do these statements shed some light on your career path where you are deploying all your energies? Does it shed some light on the vulnerable path that you are taking?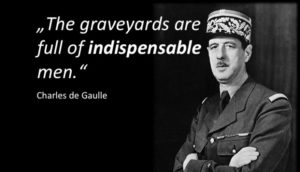 No one is indispensable: When Indra Gandhi was shot dead; people wondered that who will lead the country and what will happen to the economy? They were scared but did India Inc. come to a standstill? Some years ago, people thought that Congress was the only party that could lead the nation as the BJP had fallen due to their in-fights and bickering. The people voted the BJP to power again some years later and India Inc. is running stronger. This makes the point #1 clear.
Alternate job plan: Before we move to the next point let us understand the importance of having an alternate plan. After reading the 4 points it must be clear to you that at whatever stage you are in your career path you must have an alternate ready. I remember one of my colleagues who strengthened his job search after he had switched a job. Then he would have standbys ready in case the new workplace did not work out for him. After he saw through the initial period he would set a target for him to switch between say in 2-5 years' time. Whether he did it or not, depended on the situation he was in. The point here is that he used to have an alternate job in his pocket.
Entrepreneurial alternative: Think about the fact that you want to be in job slavery for your entire life or you have the entrepreneurship drive in you. Start working on ideas, internet jobs, and your skills to generate a second alternative for you. I know of a person who was a lab attendant in a school but he had this entrepreneurship skill in him. He took a loan from the bank and bought a taxi to ferry the kids to the school and back. It was driven by his brother who was jobless. Today, he owns a fleet of taxis and has expanded business to a number of schools. He quit the job as his business income exceeded the school principal's salary.
More skills to add: The more skills that you add to your profile the better it is for you. Even if one avenue closes, the skill set will open up new vistas for you. There are so many online education sites which are reputed and their certificates are recognised. You can become a certified financial planner through "ICICI Direct" or acquire skills through Lynda.com which is now a LinkedIn enterprise. With the alternate plan concept clear in your mind, I will quickly run through the balance 3 points.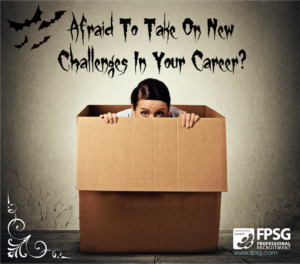 BACK TO THE FACTS THAT POSE A CHALLENGE TO YOUR CAREER: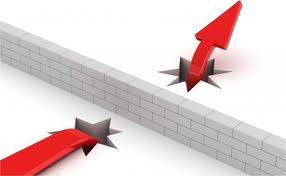 Technological disruptions like 3D printing, Virtual reality, Software innovations, and Robotics to name a few are affecting our careers. All of them are causing people to lose jobs and you cannot put a stop to it.
Job slavery: In point #3, the brought-out fact is that you work really hard to retain your job. You perform beyond your capacity but then that becomes the norm. The expectation keeps on rising till you collapse. Then there is no need for you.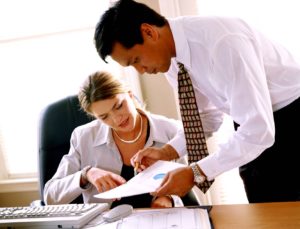 Also, if the employer does not get an increase in profits from the revenue earned from the customer he is not liable to give you increments. This will lead to job dissatisfaction but you have no alternate with you?
So, do not waste any more time and work on your alternate plan to lead you on a path of career growth.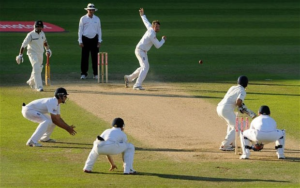 The following two tabs change content below.
job-mentor
The author is a veteran of the Indian automobile industry having spent more than 30 years there. The articles are based on the experience and learnings gathered during the course of his career. The writing is also interspersed with the advances and change ideas influencing the careers of the people.
Latest posts by job-mentor (see all)