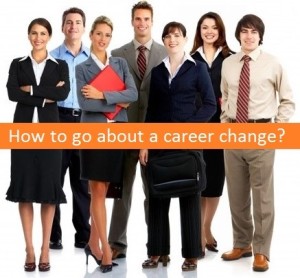 Are you dissatisfied with your career? There could be a number of reasons for that and need to be analysed before you go ahead and switch careers. There is a myth that people change jobs in the middle age and prefer to stick to the same job once they are around 50 years. Today, it is possible to make a change in any age, provided the circumstances suit you. Earlier people preferred to remain in the same career for their entire lives, but the career perceptions are changing fast today. De-motivation or frustration at work can ruin your entire life and it makes sense to take a check; make amends, and move on with the right career.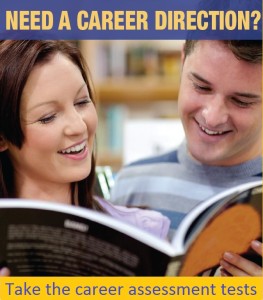 Career assessment: This is an important step to study and analyse the type of job situation you are in. There are a number of tools available that can help you in finding out the root cause of your dissatisfaction and whether you need to make a shift in your career.  You can check your personality type and get a career choice profiling done in order to find out whether you are in the right job or if you need a change. Also, there is a need to understand the difference in "what you like to do" and "doing what you are." Another career navigation requirement may emanate from the onslaught of disruptive technologies. These technological advances require you to steer or change your career in the right direction.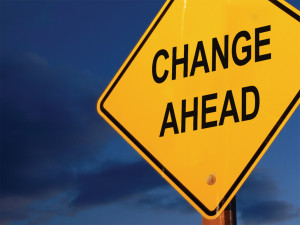 Career transition: This is a stage that can be defined as the gap between your current career and where you want to be in future. It is important to do research on the career option and talking to people who are already in the career or job that you are seeking. A professional guidance or help definitely makes the difference when you are making the transition. The new career option may require you to acquire new skills and take professional training. This can be done while continuing with your present job and utilizing the time in the evening and on weekends to your advantage. Many of such skill up courses are also available online and can be pursued from your home as well.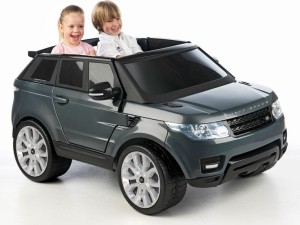 Step on the accelerator: Once you are through with the preparations for the career change, you can step up the pace and target getting a job within two months. Even those who are between jobs or are on a lookout for a job can make an assessment and get into the transition phase. The major benefit comes from the fact that you are putting your career on the right track. You can also get a lot of inspiration from reading the success stories of other people. This gives a boost to your self-belief and strengthens your conviction. Another important factor is that the people around you, including your colleagues and boss, play an important role in your career transformation.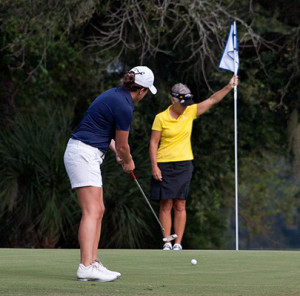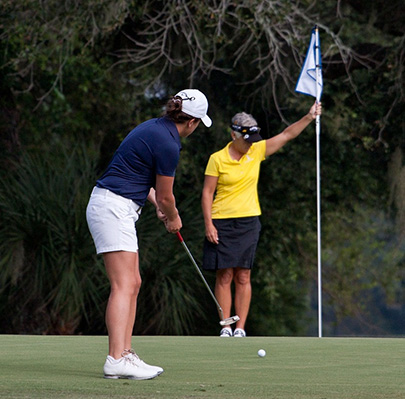 Make the career change: Having followed the simple strategy mentioned herein you can go ahead with your career change. You must remember that the existing career was not giving you the desired results. The strategy that you have adopted is a logical one where you have not only improved your skills but also grasped a lot of career navigation ideas. The investment in these proven career techniques will allow you to propel your career in the right direction and allow you to reach your potential quickly.
The following two tabs change content below.
job-mentor
The author is a veteran of the Indian automobile industry having spent more than 30 years there. The articles are based on the experience and learnings gathered during the course of his career. The writing is also interspersed with the advances and change ideas influencing the careers of the people.
Latest posts by job-mentor (see all)