If you ask for a career advice you are most likely to be told, "Do what you like the most." The career perceptions are changing fast and especially so with the younger generation. For one, they have a variety of options available to them and secondly they are not in agreement with the kind of turmoil they see their parents are going through in pursuing their jobs. They simply do not want the stress and the undue long hours at work. That is why you see a lot of bent of mind towards start-ups and doing their own business.
Do what you like-option: By pursuing a career path of our own choice are we doing what we like? If the answer to the question is yes then probably you have made an incorrect career choice. It is very difficult for any individual to come to an agreement on this. Think it this way, "Will someone pay you for doing what you like?" I like to watch the TV daily; I like to play games on my mobile; I like to surf the internet; I like to open my mailbox every morning and I like to read and answer all my emails. Nobody pays for these activities.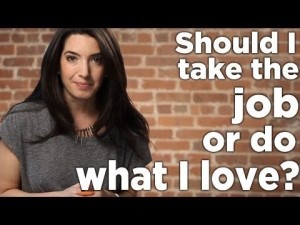 Do what you like in your job: Some of you may like to differ and talk of doing what you like when pursuing a job. You may like to participate in the meetings but not take up any responsibility; you like to propagate the production figures or declared financial data to everyone in the company and invite fruitless discussions on the same; you might say that I like to work in the marketing department as you like the glamour associated with it- travel, meetings etc. and then blaming production for bad quality products for loss in sales. Do you think that the management will tolerate you for long and keep on paying you?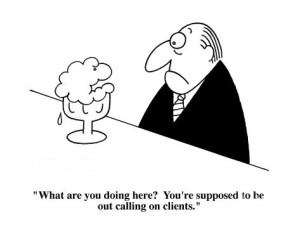 Career strategy: We are not saying that you should not do what you like. But, do not mix it up with your career.  If you like meetings and discussions, do it with your friends in the free time. If you like marketing, try your hand at internet marketing after office hours, and see if you can sell goods to someone online. Maybe, we can look at a career as something which rewards you in the form of a salary, but when you make a contribution to the company for which you work.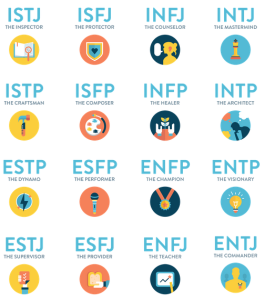 The personality input: Coming back on track, we must focus on what is the right career for us. The answer to the question is "Do what you are." Each and every person has a personality of his own. The personality has been classified into sixteen broad categories. All you need to do is to find out to which category you belong by taking an online test.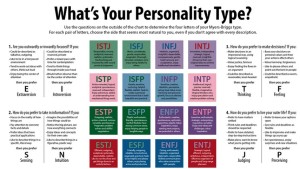 Check your personality type: There are a number of agencies that offer this test free online. Here are a few links: http://www.quistic.com/personality-type and http://www.personalityperfect.com/ . The first one requires some time and sends the result in your mail while the second one is shorter and gives the result on the spot. The only catch is that you need to answer the questions correctly to access your true type.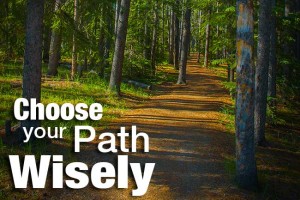 Find your career options: Once you know what type of personality you are, you can find out the right kind of career options for yourself.  This can be done through the internet or you can read the bestseller "Do what you are" available on Amazon. http://www.amazon.in/Do-What-You-Are-Personality/
One thing is pretty clear the choice for the right career lies in "Do what you are" and not in "doing what you like."
The following two tabs change content below.
job-mentor
The author is a veteran of the Indian automobile industry having spent more than 30 years there. The articles are based on the experience and learnings gathered during the course of his career. The writing is also interspersed with the advances and change ideas influencing the careers of the people.
Latest posts by job-mentor (see all)