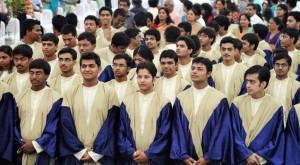 When you move out of college you are fresh and full of energy. Do not let the absence of a job deter you in any way. However, keep in mind that you have to move very fast and see to it that you are engaged in a profession very soon. There are quite a number of options that you can explore. Take up the ones that are to your liking first, followed by the others. The common mistake that the fresh pass outs from college do is to revel under the limelight of the degree that they have just obtained and idle away the time.
Network: Get in touch with your family, friends, associates and known influential people. Tell them that you have just completed college and are on the lookout for a job. After communicating on phone, you can go and meet them personally. Seek help from your parents and elders in the family in case you are feeling shy in meeting the people. Go and meet the people in the industry where your father or relatives are working. Show to the world that you have arrived. When you meet people tell them about the projects that you successfully completed in college. Make them feel that you are just raring to go!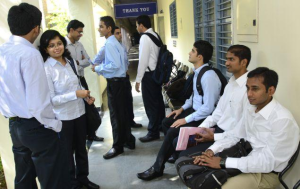 Specialization: While the effort for a job is on, you can take admission in a specialization course that is an extension of the course that you have just completed from college. Specialization courses are available in various durations starting from one month to two years. Make up the skills that you are lacking in, or add new ones to your portfolio. If you appear for a job interview during this time the organization will be happy to note that you are utilizing the spare time very effectively. It will be a big positive in your favour.
Start-up: Today, a number of students are working on the concept of start-ups. One of the students has an idea while another two or three join to support him. The team has to work hard and everyone has to pitch in with his expertise and hard work. It is also likely that you will fail more than once before you actually start tasting success. It will be a confidence building exercise and will make you ready for facing greater challenges in life. It is also possible that you get a job in the meantime and support the group on a part time basis.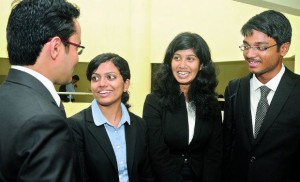 If the things are still not working out in your favour, you can take admission to a full time or part time degree course, which adds to your qualifications. You will realize the value of the added educational qualifications at various junctures in your life. Education and specializations are your biggest assets that no one can steal from you. A highly educated person can also generate avenues for earnings, no matter how tough the situations are. Follow these simple guidelines and do not sit idle or waste time. You will see the results pouring in very fast.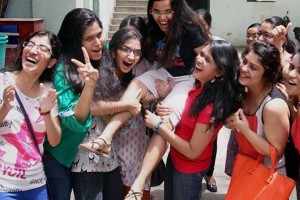 The following two tabs change content below.
job-mentor
The author is a veteran of the Indian automobile industry having spent more than 30 years there. The articles are based on the experience and learnings gathered during the course of his career. The writing is also interspersed with the advances and change ideas influencing the careers of the people.
Latest posts by job-mentor (see all)